When it comes to taking care of your family's outpatient medical testing needs, an HCSC board certified healthcare provider will give you and your primary physician the confidence you need for prompt, professional service at a center most convenient to your location.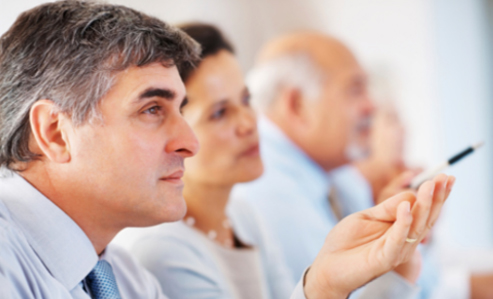 HCSC contracts almost exclusively with the Taft Hartley self funded health care union groups.
It is our mission to provide to your Health Fund members the highest quality, convenient outpatient medical imaging and lab services with fee schedules that make fiscal sense.
HCSC extends an open invitation to free standing, independent medical imaging centers to join HCSC network of high quality, medical imaging providers.
We contract with only the best, board certified medical imaging services to treat our valued members.
Convenient outpatient laboratory testing is provided by your choice of national laboratory providers.
Within 24 hours or less, your lab results arrive to your primary physician's attention.  Either walk in or schedule your appointment.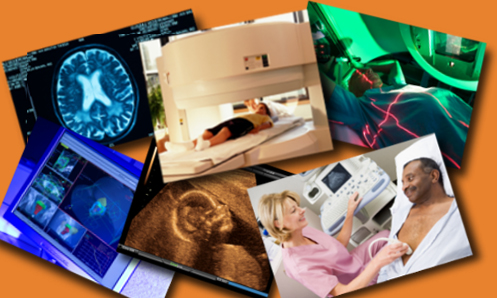 Why use hospital imaging when the convenience of outpatient medical imaging services gives you equal results in the privacy of a modern, easy access outpatient imaging center?
All imaging modalities are offered at a provider near your home or place of work.
"All about your new HCSC outpatient testing benefit."
Your Health Fund has joined the HCSC network of outpatient testing providers to provide their members with an alternative solution for your physician ordered medical testing procedure.
Since using an HCSC provider saves money for your Health Fund, the savings  are returned to the members by way of waved coinsurance and deductibles with minimal copay requirements.
For a better understanding of your savings, see your Health Fund/HCSC brochure.  If you have not received your brochure, please contact your Health Fund or HCSC at: 1-800-655-8125.